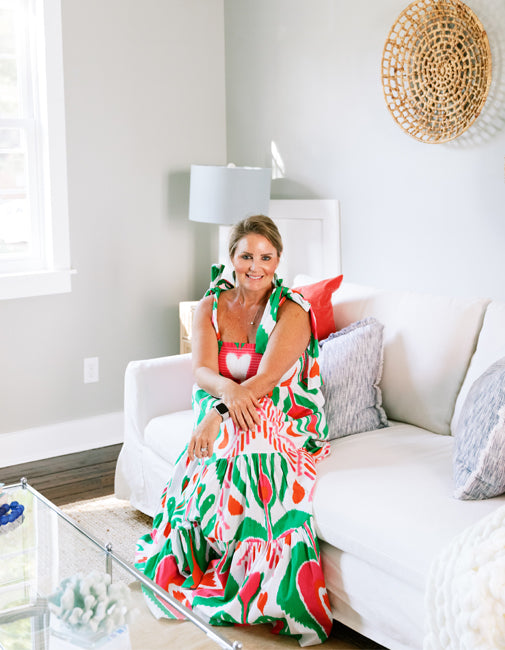 About us
Changing Decorating for the Better
Auden & Avery was born out of necessity. As home stagers, we saw a gap in the market for reasonably priced high-end furniture. In the past, when we have purchased pieces for our company, it was difficult to justify the cost of most luxury brands; so we jumped at the opportunity to be able to provide lower-priced merchandise with the same quality! We've sourced beautiful quality furniture and cut out the middleman to bring you on-trend pieces at significantly lower price points. That's Auden & Avery…happy shopping.
Stylish Furniture is Difficult to Come By and Even Harder to Afford
When we stage properties, buyers see how a home can be dramatically transformed by simply using the right pieces; and we're consistently approached with purchase inquiries. Before now, we've had to turn buyers away because we all know reasonably priced, stylish furniture is hard to come by. We love finding all the good sales, and buying every last clearance designer pillow but know not everyone has that kind of time! Until now. You are just a click away from many of the same great styles and items you've seen in our staging jobs. We've done the heavy lifting in order to provide buyers a one-stop shop for all their on trend furniture needs…and at a fraction of the price!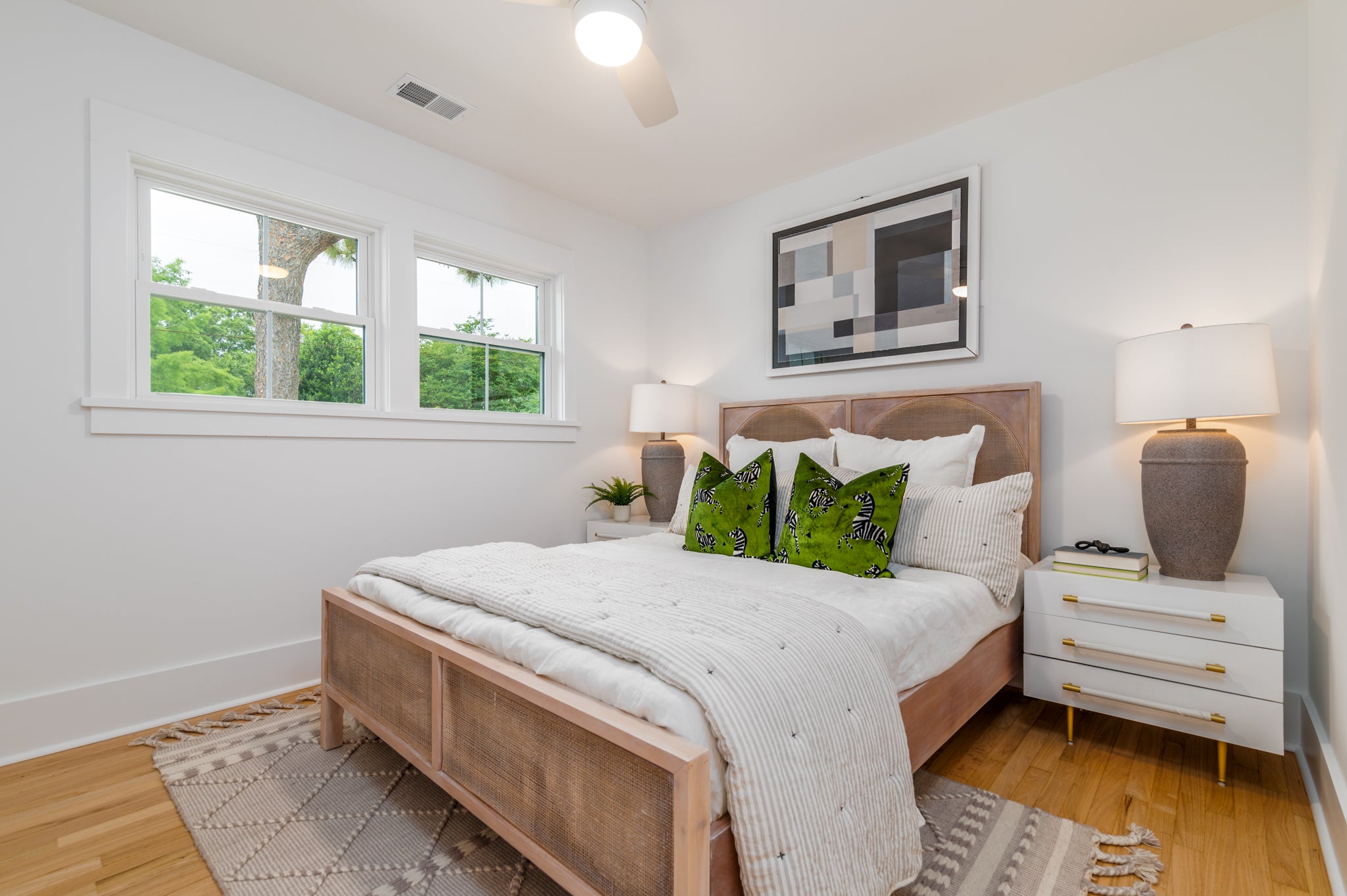 Everyone Should Have the Same Access to Luxury Decor
Now, Auden & Avery is a company that can share the wealth by allowing our home buyers, sellers, realtors, or anyone who loves our style to purchase what they like after we are done. And our dream is to provide spectacular pieces for everyone, at a price they can afford. At Auden & Avery, our mission is to allow everyone the same luxury of buying luxury decor to freshen up their home and fall in love with it all over again. Soon you will be able to browse our projects via our Instagram feed to see our products and place your order!